Formation experiences for leaders and staff in Catholic schools are a central part of engaging with the mission of the Church.
For those who work in Catholic education, it is essential to deepen both individual and communal knowledge and understanding of God's mission as it develops the willingness, confidence, and capacity of participants to serve in their roles.
This was my experience, having just returned from a journey through the Holy Land walking in the footsteps of Jesus. It has given me a richer, more lived experience of faith.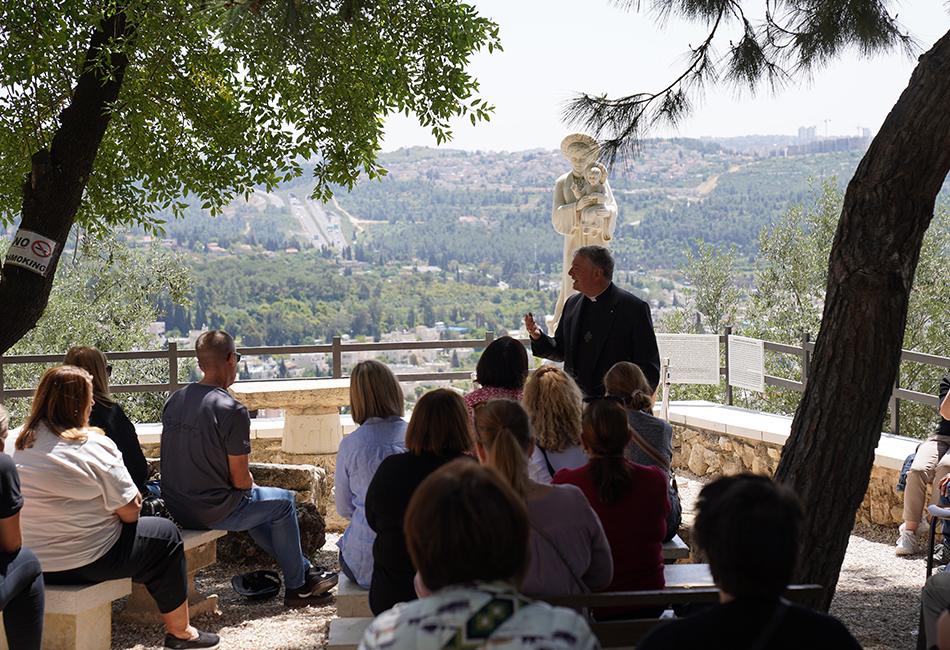 I was privileged to journey with more than 30 Sydney Catholic Schools principals and assistant principals and Catholic Schools NSW chief executive officer Dallas McInerney, on my recent pilgrimage to the Holy Land and Rome led by Archbishop of Sydney Anthony Fisher OP.
It was a valuable opportunity for us to share and deepen our faith, and to take these new spiritual learnings back to our workplaces, schools, and communities.
Jacinta Collins
National Catholic education executive director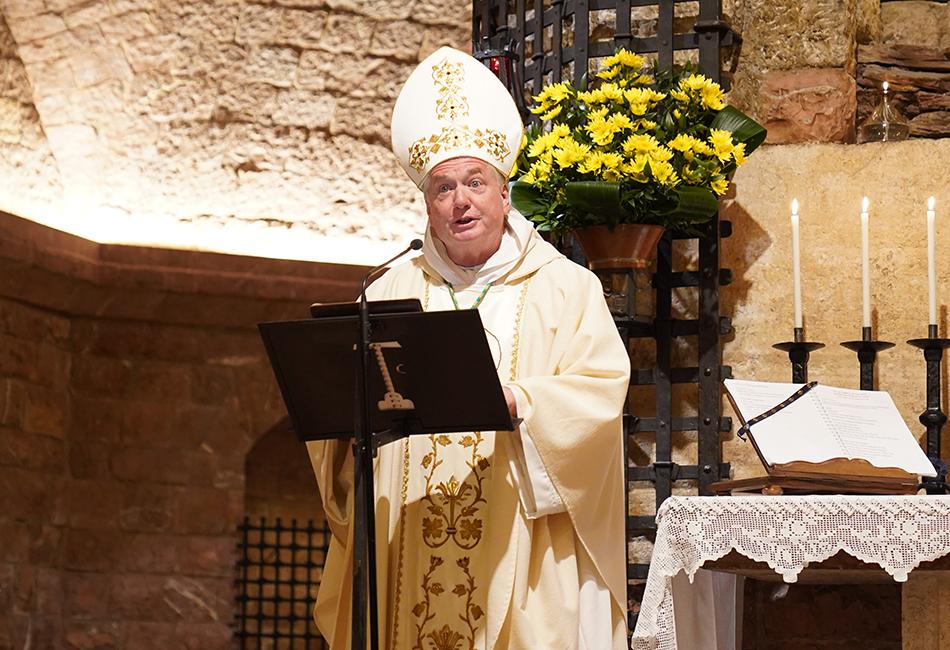 Images courtesy of Sydney Catholic Schools.